Screen Story choose Mimir for their cloud production
With 8 office locations in Norway, Screen Story was in need of a solution to store their media assets in the cloud and for allowing all staff to collaborate and share resources independent of their physical location. Screen Story chose Mimir by company Mjoll – delivered by Mjoll's Nordic reseller and partner Mediability.
"The solution for us was to move our production to the cloud and manage our media assets with Mimir", says Tommy Aase, CEO Screen Story
Image courtesy of Screen Story: from one of their productions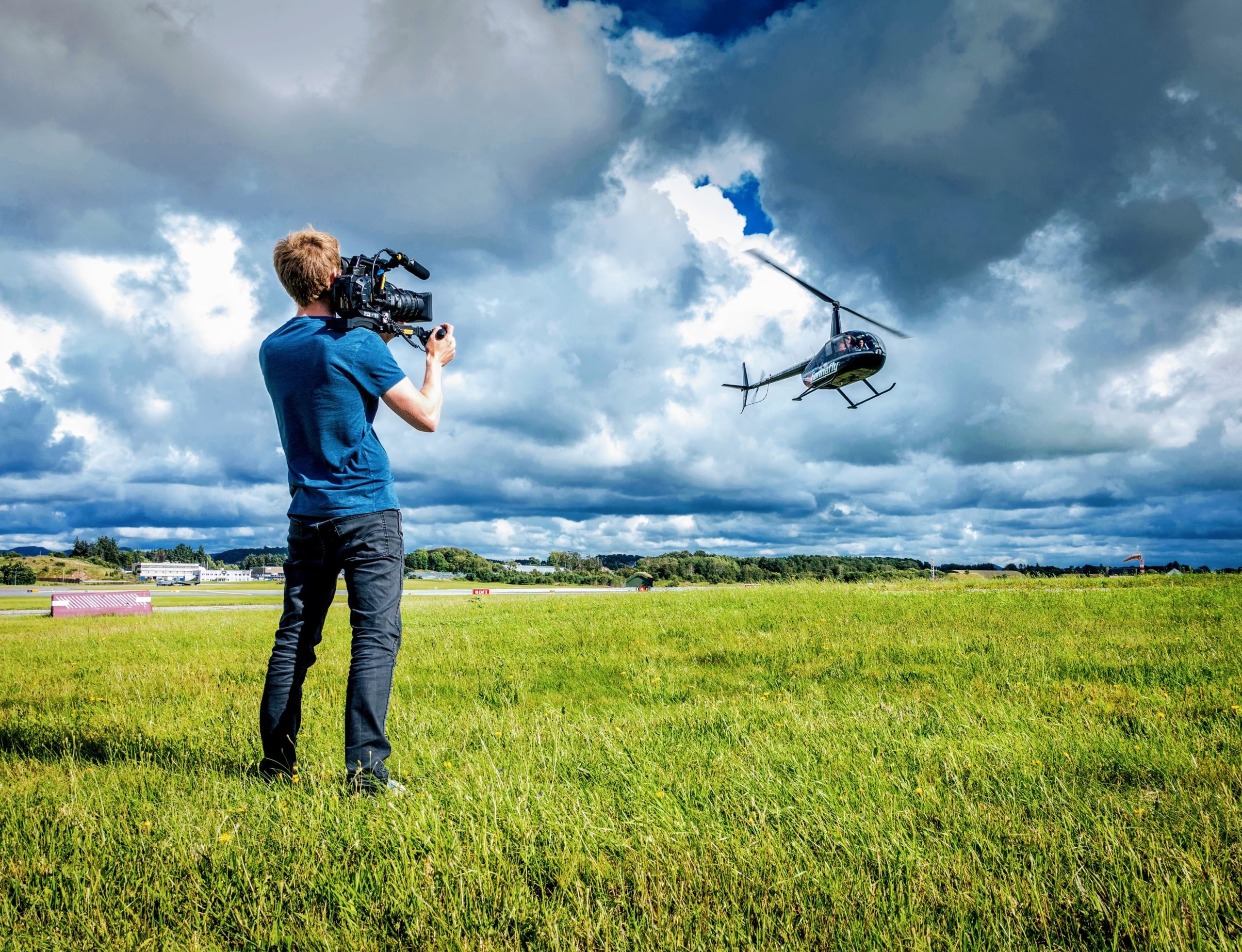 Automate logging for finding back to what they need
With Mimir, the users from Screen Story can move their media assets to the cloud and at the same time automate many of tasks, such as video and images metadata logging, speech-to-text transcriptions, multi language translations, event tagging, face recognition, and more. With the advanced search features of Mimir the users can find the media content they need for their production.
Proxy workflow
Mimir integrates with Adobe Premiere Pro, where users can choose to work in a proxy file workflow or a high res workflow.
From Mimir, the users can search for clips using automatically extracted metadata, including spoken words. Clips can be imported into Adobe Premiere Pro, either in its entirety, or by selecting text from the transcription which will be turned into sub clips that can be imported.
Read more about Screen Story and their productions here (Norwegian).
The Mimir solution for Screen Story was sold by our Nordic partner Mediability.