Press release Dec 20, 2021 (also published on the Fonn Group press feed here)
Mimir has won the

TV Tech Best of 2021 Award
The TV Tech and TVBEurope Best of 2021 awards recognised the outstanding broadcast products and solutions from the last 15 months.
The awards are supported by Future's leading media technology brands: TVBEurope, Radio World, and TV Tech, and are judged by an independent panel of industry and Future market specialists.
"These awards showcase the innovation coming out of R&D teams across the industry, and once again the entries have been of the highest standard. Congratulations to the winners, but also a huge doff of the cap to all those who have entered this year's programme," said Future B2B group content director, James McKeown. (from TVBEurope webpage here).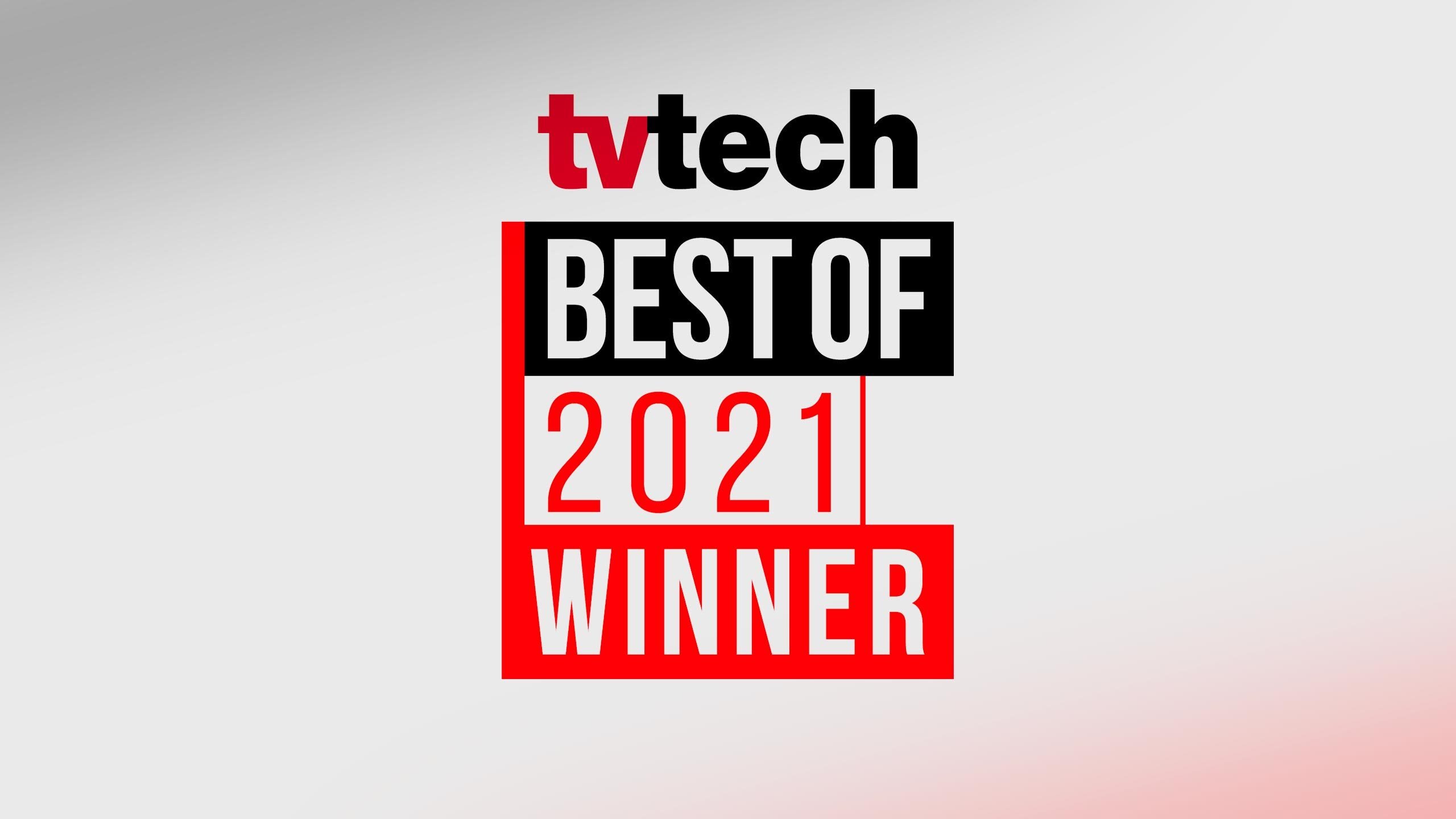 Mjoll join companies such as Canon, Adobe, EditShare, Ross Video, and Frame.io, as this year's winners. See the full list of awarded companies, both for the 2021 TVBEurope and TV Tech awards, on the Future Events webpage here.
"Mimir has gained the attention of media houses and broadcasters worldwide that are looking to move their media production workflows to the cloud and at the same time use AI technology to automate time consuming tasks", says Kristian Kim Eikeland, VP of Sales in Mjoll. He adds: "Getting the attention from an industry voice such as TV Technology with their TV Tech award really means a lot for us. Thank you so much!"
About Mimir
Mimir is a native cloud production asset management and AI tool used by production companies, broadcasters, digital agencies, schools, organisations and companies, worldwide. It launched in early 2019 as a tool for cloud storage and backup, for smart media search, and for automating metadata enrichment using integrated AI technologies.


Press contacts
Håvard Saunes Myklebust
CEO in Fonn Group
Ingrid Agasøster
COO in Fonn Group