Canal9 / Kanal9 went live, September 7th, with new editorial tools and a redesigned workflow from ingest to playout for two shows, one for their French speaking audience and one for their German speaking audience.
From the day of the launch, the Canal9 / Kanal9 team wrapped up a successful project with an announcement on LinkedIn:
"From ingest to broadcast through NRCS, the workflow has been redesigned to provide maximum flexibility for journalists and production teams at Canal9 / Kanal9." – Joël Antonin, Information Technology Engineer
Follow the link above for the LinkedIn article about the project at Canal 9/ Kanal9 (article is in both French and English)
THE NRCS OF THE FUTURE
Canal9/ Kanal9 has chosen DiNA as their newsroom control room system (NRCS), by our sister company 7Mountains. Quoting Joël Antonin, Information Technology Engineer at Canal9 / Kanal9 at the day of the launch:
"The most advanced NRCS (NewsRoom Computer System) makes its debut in the newsroom! Its name is DiNA and we owe this planning prodigy to a Norwegian team: 7Mountains. They not only work hand in hand with the MAM Grass Valley to manage the live shows playlist, but also coordinate ALL the publications on social medias and our websites. It is already unanimous!"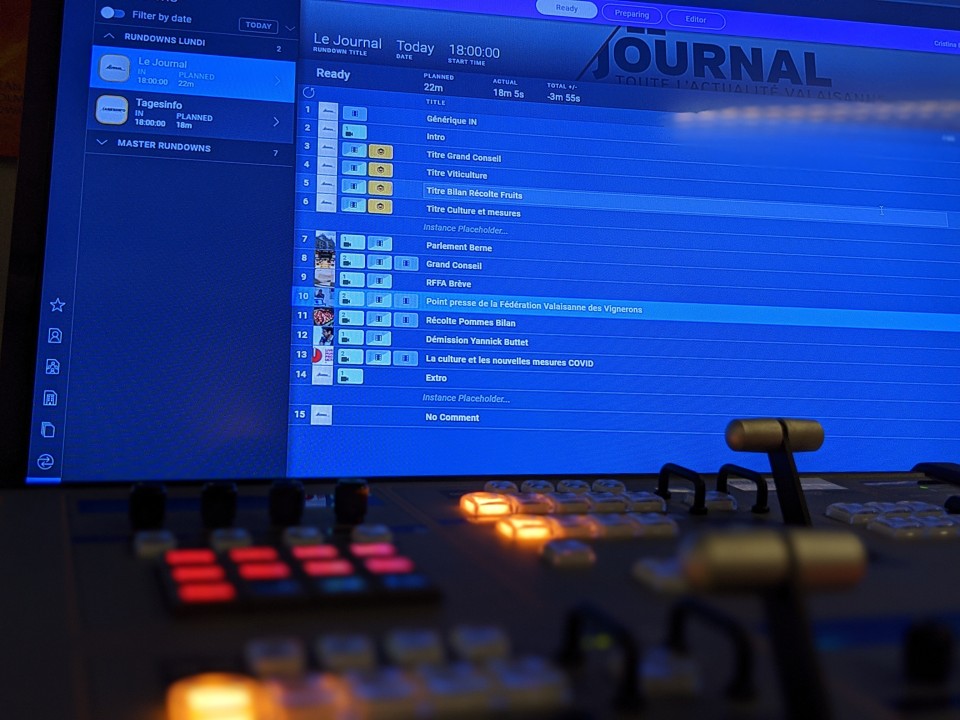 MIMIR FOR CLOUD ARCHIVE AND ADVANCED SEARCH
At Canal9 / Kanal9 they use Mimir for their cloud archiving for automatic logging using Artificial Intelligence and for advanced search.
The Canal9 / Kanal9 teams says:
"Taking advantage of the experience of the best artificial intelligence of the moment (Amazon, Google and even Recapp), Mimir offers facial recognition, object recognition and a complete transcript of the sequence. Their search engine is extremely efficient. If a face appears in the 35 years of online archives, Mimir will know how to locate it in the video sequences. A real investigative tool for our journalists."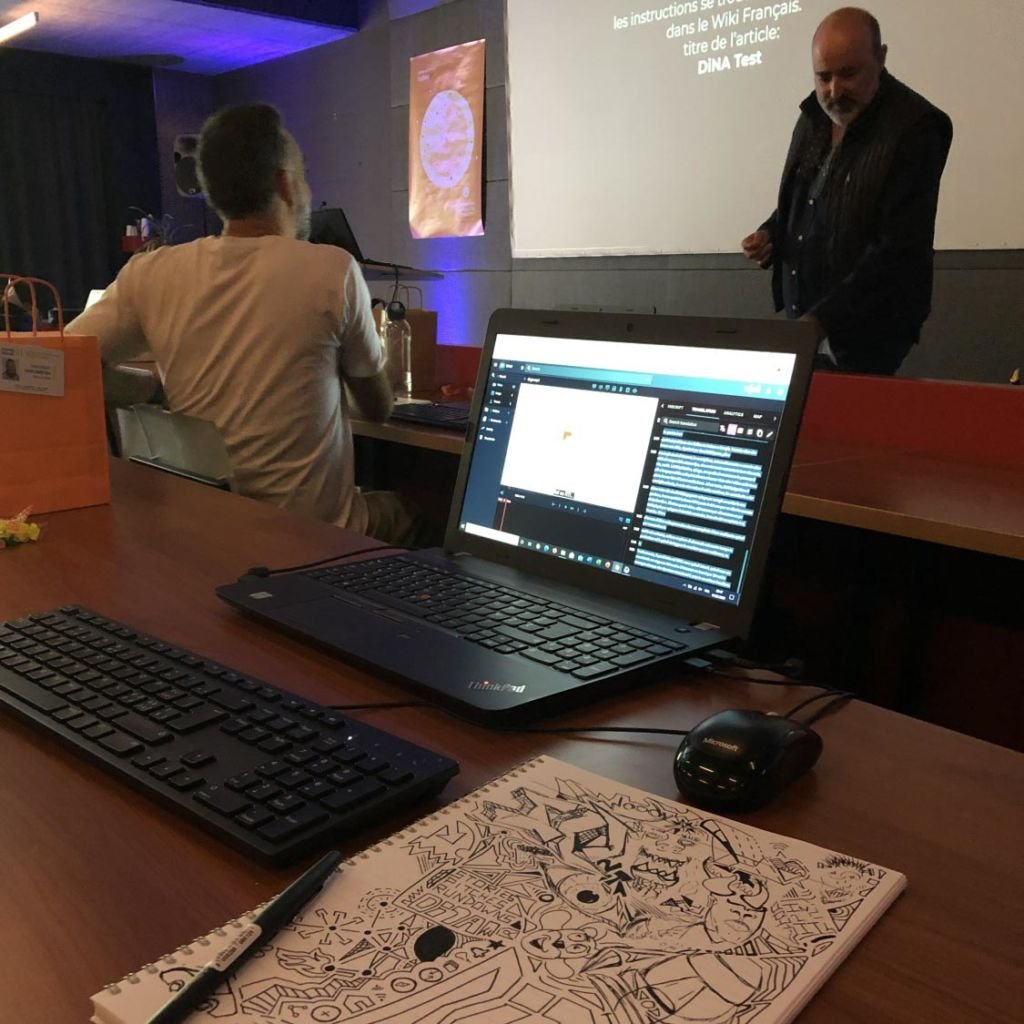 ABOUT DINA
DiNA is a story creation, planning and collaboration tool for journalists. It is a complete cloud based newsroom system allowing users to work from anywhere with an online connection.
With DiNA as the centrepiece of the newsroom, organisations avoid the costs associated with maintenance of on-premise equipment with all functions running in the cloud.