Mimir and Dina make their debut at the NAB Show in Las Vegas
First announced on Fonn Group webpage here.
Finally, we can meet again at the
NAB Show
in Las Vegas!
We are co-exhibiting with our sister company Dina and welcome you to book a demo of our integrated solutions at the show.
Find us in North Hall, stand N2038. See the NAB Show 2022 hall map here.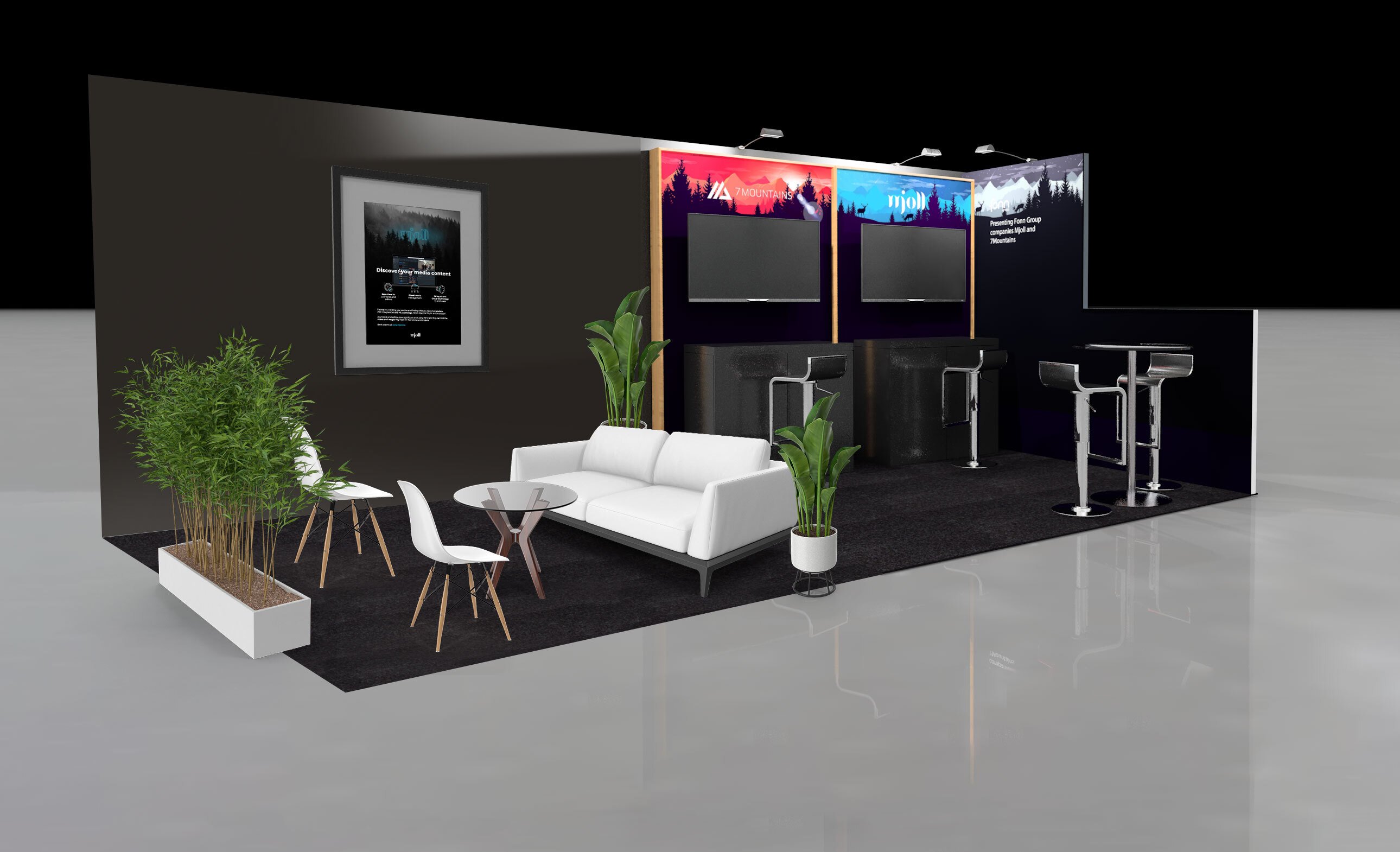 About Mimir
With Mimir, you get multiple products in one. It is used for cloud storage and backup, media production, search and editing, for automatic speech-to-text transcription, persons and objects detection, multi-language translations, logging, and more.
Finally, all your staff can work in a unified tool that is fun, super easy to use, and that requires no installation or maintenance.
Ready to see how Mimir can transform your media workflows?
Mimir will be demonstrated with its integration with cloud newsroom tool Dina and its integrated workflow with the Adobe and Avid platforms for editors, amongst other features. Central for our NAB demo this year will be to show the new LIVE cloud production features of Mimir.
Mimir is a native cloud production asset management and AI tool used by production companies, broadcasters, digital agencies, schools, organisations and companies worldwide. Mimir launched in early 2019 as a tool for cloud storage and backup, for intelligent media search, and for automating metadata enrichment using integrated AI technologies.
Learn more about Mimir here.
Book a demo & see our NAB Show team
See our NAB Show 2022 team and book a demo on our NAB Show 2022 event webpage here.
Go directly to our NAB booking calendar for Mimir here.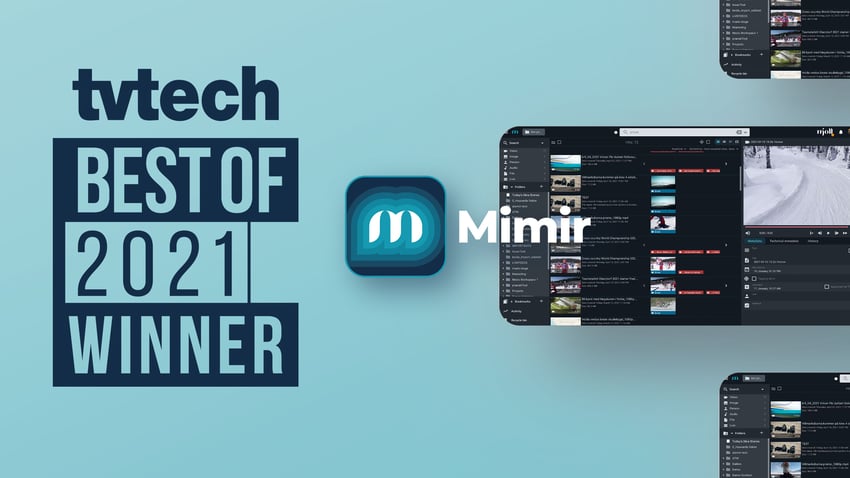 Press contacts
Håvard Saunes Myklebust
CEO in Fonn Group
Ingrid Agasøster
COO in Fonn Group