Cloud video production with Mimir
See us on stand C11 (click to open hall map) with Mediability
We join our Nordics reseller, Mediability, at this year LLB event in Telenor Arena, March 15-17. Mediability is setting up a fully functional studio with live streams and partners on their stand. We are there to show the latest and greatest of Mimir, the # 1 cloud video collaboration, PAM and MAM for anyone working with video production.
Book a demo to learn how Mimir is used to collaborate, share and use AI technologies, including ChatGPT, to automatically find objects and persons in your media assets, transcribe videos automatically, translate transcripts, and for other automatic metadata logging.
Mimir is the perfect match for anyone working with video productions for:
Accessing your media files and projects from a web browser.
Editing from anywhere, with a tight integration to Adobe Premiere Pro.
Finding the content you need for your editing projects with advanced search features .
Finding segments of clips by searching combinations of spoken words, objects and persons, locations, and more.
Connecting your live sources.
Selecting your favourite AI tools for automatic metadata logging.
Translate transcripts from a wide selection of languages.
Automatically creating your subtitles from a video transcript, and much more.
Book a live demo of Mimir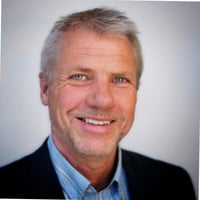 Tormod Engelsen is our Key Account Manager in Mimir. He comes from a background as Head of Promo in TV 2 Norway, amongst other key roles in marketing, producing and directing. See his profile on LinkedIn here.
To book a demonstration of Mimir at the LLB event:
Learn more about production in the cloud with Mimir
Selecting a production asset management (PAM) system is often complex and difficult with long processes. With Mimir, you are up and running within minutes with a cloud-native PAM and MAM tool and a video collaboration tool that can be accessed from anywhere.
Users can easily be added to your Mimir environment; you can connect live ingest sources to your storage of choice (cloud and on-premise), to mention a few benefits.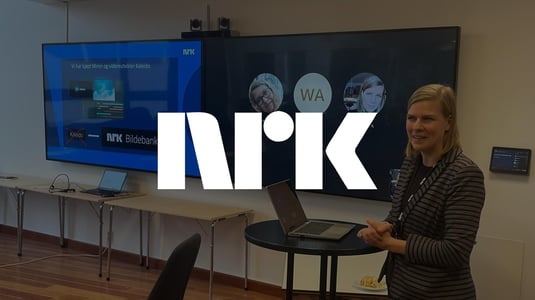 The public broadcaster in Norway, NRK, has chosen Mimir as their new cloud-native DAM for their employees. Read the announcement here.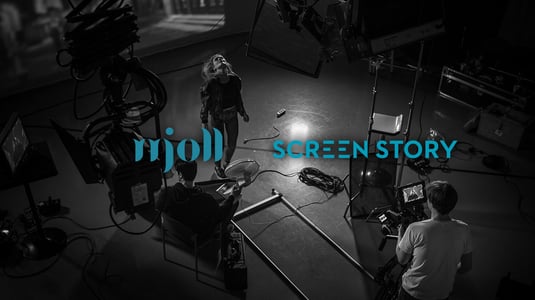 Screen Story choose Mimir for their cloud production. Read the story here.
Go to our website here to learn more about Mimir.