Stay up to date
Stay connected with us to learn about cloud production cases, new customers and how they use Mimir, new AI tools for automating your logging, and more.
Introducing Mimir
Ready to explore Mimir? We would love to schedule a demonstration with you.
"With DiNA at the center of our newsroom and with the integrated workflow for media management in the cloud with Mimir, we move to a cloud newsroom that gives us a central publishing hub and that frees us from some on-premise infrastructure. Our journalists can work from anywhere with access to all the tools that they need to create news for multiple platforms."
Gert Børgesen
Technical Manager and Project Lead at TV SYD
"When choosing Mimir, we were looking for a system to increase the quality of the media management of our recorded materials from our productions. We needed a reliable system and had high expectations in the system of choice. With Mimir's cloud based system we now have a media management solution that meets our needs and that gives us options for a decentralized workflow, with the flexibility we need.
We use Mimr for ingesting, for logging and for media management, for all our productions."
Eldar Nakken
Managing Director, Mothership.
"We have a long term relationship with the companies in Fonn Group, and especially the Mjoll team. With their experience in video technology and workflow, we trusted them to provide the best solutions for us."
Fadi Radi
Director of Creative at Al Arabiya Group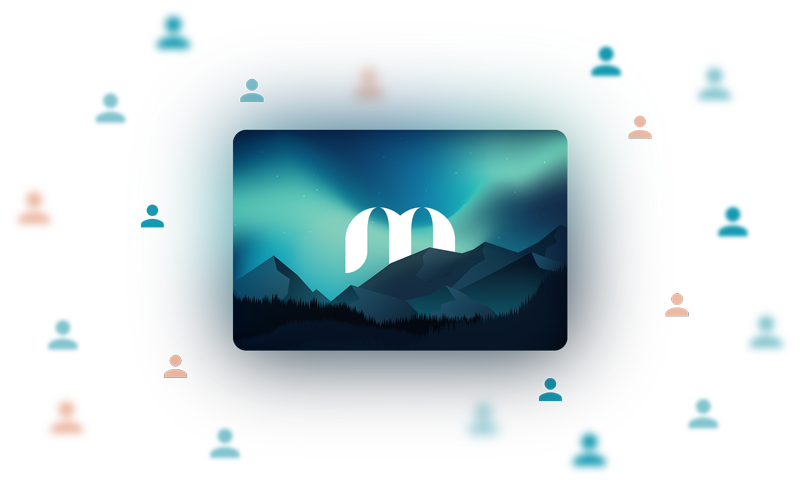 Ready to make the move to cloud?
With Mimir you get multiple products in one. It is used for cloud storage and backup, for media production, search and editing, for automatic speech-to-text transcription, persons and objects detection, multi-language translations, logging, and more.
Finally, all your staff can work in a unified tool that is fun, super easy to use, and that requires no installation or maintenance.
Ready to see how Mimir can transform your media workflows?